รายละเอียด
Voyager 5200 UC ชุดหูฟังไมค์บลูทูธไร้สายสำหรับ Enterprise User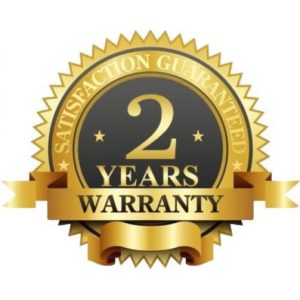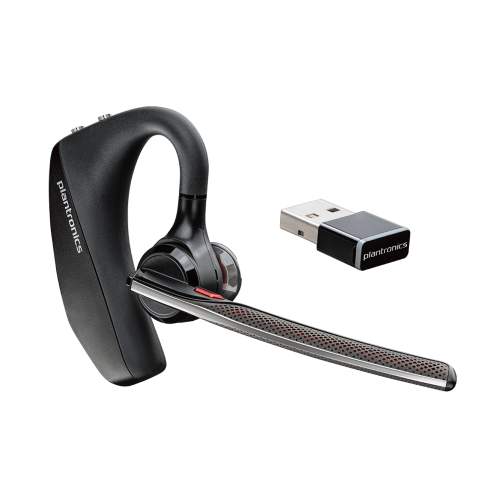 LEAVE THE NOISE BEHIND
Not in the office? Not a problem. Four adaptive microphones and WindSmart® technology work together to eliminate disruptive background noise, wherever you are. Your voice sounds clear and professional as you seamlessly transition between environments, inside or out. Now you can focus on what you're saying—not where you're saying it.Voyager 5200 UC features SoundGuard.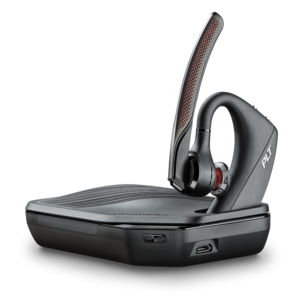 NEVER WORRY ABOUT MUTE AGAIN
Simply press the dedicated mute button to switch mute on and off easily. The headset's dynamic mute alert tells you immediately if you're speaking while muted. Plus, timed voice alerts continually remind you when mute is still on. Combine that with desktop notifications and a visual mute indictor on the BT600 Bluetooth USB adapter, and you'll never have to worry about an "oops" moment on an important call.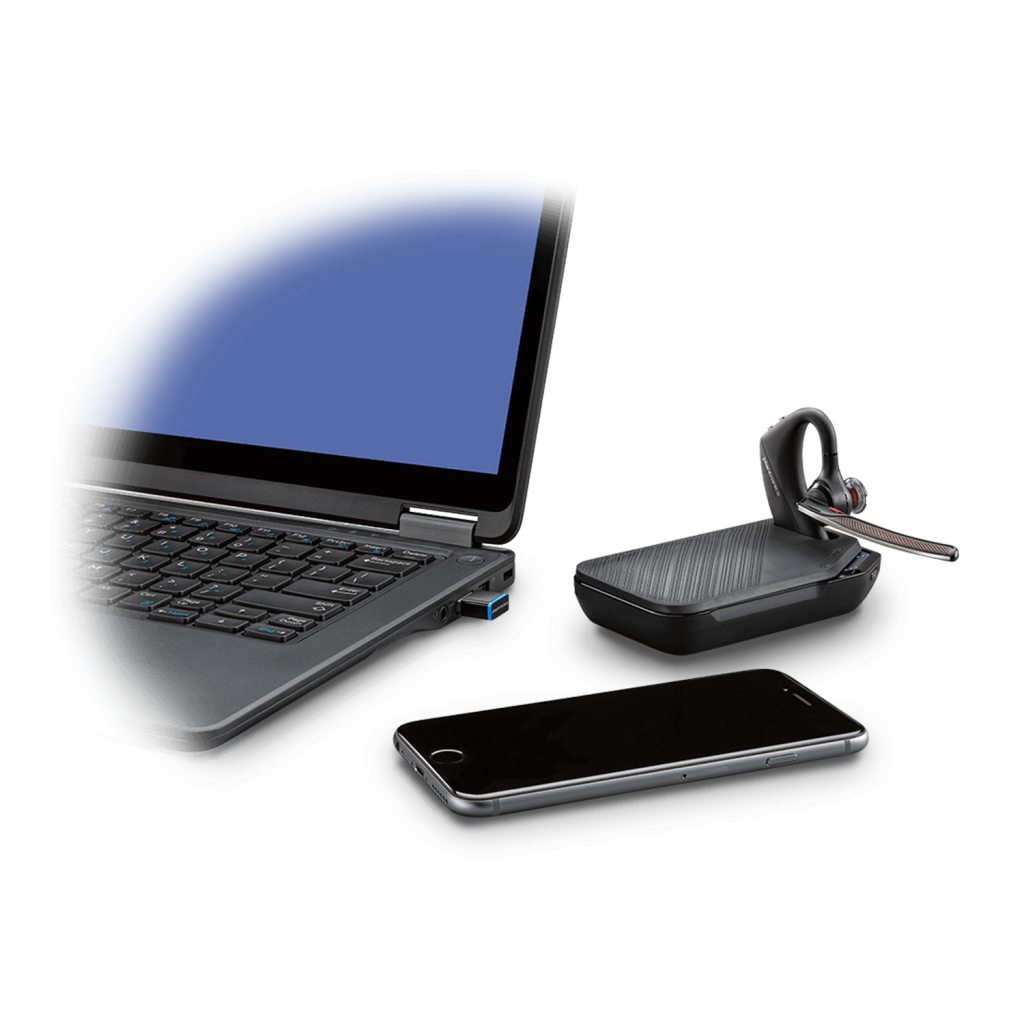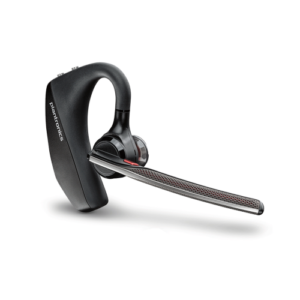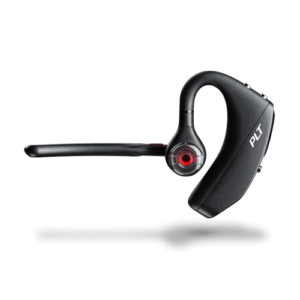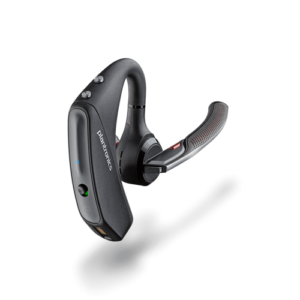 SOFTWARE-ENABLED FUNCTIONALITY
• Use Plantronics Hub mobile app to locate your lost headset, change languages, wirelessly update firmware, or personalize settings and alerts.
• Use Plantronics Hub desktop software to view headset battery meter, change languages, update firmware, enable softphone call control, or personalize settings and alerts.
OPTIMIZED FOR YOUR UC APPLICATION
Certified for Skype for Business and Optimized for Microsoft® Lync®. Built for UC applications and softphones from Avaya, Cisco and others*
*Requires Plantronics Hub.